Get set for a new musical term with us at Mickleburgh Musical Instruments
Your local independent music shop.
Quality service, items and value for money assured.
Professional advice from our team of experts in-store, by email and over the phone.
We stock top student brands such as Valencia, Aulos, Kawai, Yamaha, Casio, Trevor James, Elkhart, Stentor, Octopus Ukuleles and loads more.
We'll make sure your instruments are properly set up and checked over, ready for your students to play!
Free delivery on all orders over £100, or £15 for sheet music; and free click and collect from our Bristol shop on all orders.
SHOP Popular Student Brands
SHOP back to school categories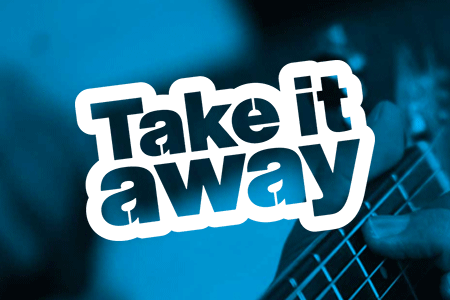 Finance Options for Students
If you're a student or budding musician you might qualify for our 0% interest finance scheme, which allows you to purchase musical instruments and equipment from Mickleburgh on interest-free finance.
The finance scheme, run by Take It Away aims to make music accessible for younger people and students and is open to people in England who are 18-25 years old, or over 18 and buying an instrument for a child under 18.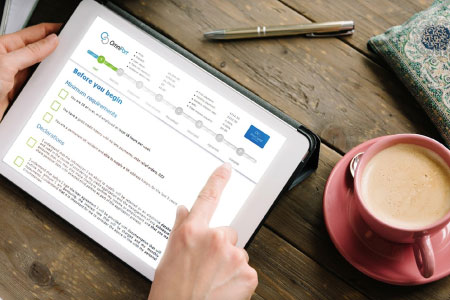 Get the instrument of your dreams today and pay back in manageable monthly instalments. Great low interest rates for Mickleburgh customers.
Mickleburgh Ltd is acting as a credit broker offering finance products from Omni Capital Retail Finance Limited.
Mickleburgh Ltd is authorised and regulated by the Financial Conduct Authority, registration number 454100. Credit is subject to status.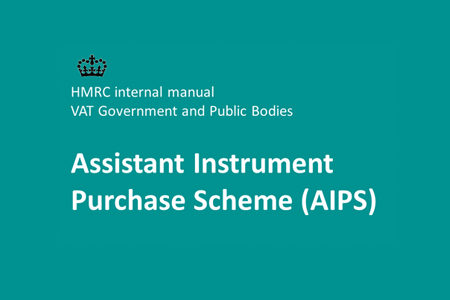 Finance Options for Students
We are also pleased to offer the Assisted Instrument Purchase Scheme which enables parents to purchase musical instruments VAT free. The scheme enables pupils to purchase through the LEA maintained schools or establishments that they are receiving music lessons from.
Our friendly staff at Mickleburgh are happy to help you choose the right instrument for your needs and answer any questions you may have ordering through this scheme.
back to school best sellers
STUDENT INSTRUMENT REPAIRS
Tune up your instrument in time for the next term. We are experts in:
It's Back to School Time!
What better time for any budding musician to upgrade or tune up their instrument than the first term of the new academic year?
Whether you are trying your hand at an instrument for the very first time or just looking to continue to perfect your musical skills, we have a selection of musical instruments, accessories and sheet music/books perfect for all musicians of all ages, from primary all the way to university and further education.
We're confident we have exactly what you need online and in-store to look and sound the part this term!